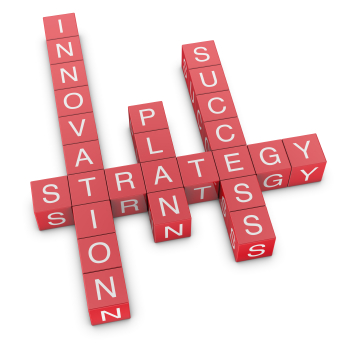 If you were going to build a house, it would be helpful to have a construction plan. Similarly, for business, it is important to have a business plan. A business plan is a specific kind of report that is created to describe your business and how it will be successful over a period of three or more years. It is your roadmap to help you get from being a start-up business to a profitable business.
A business plan can help you to:
Understand your business in more detail
Turn your ideas and money into a successful business
Get financing for your business from lenders and investors
Identify the strengths, weaknesses, opportunities, and threats that may impact your success
Small Business BC has guides and checklists on how to create a business plan.