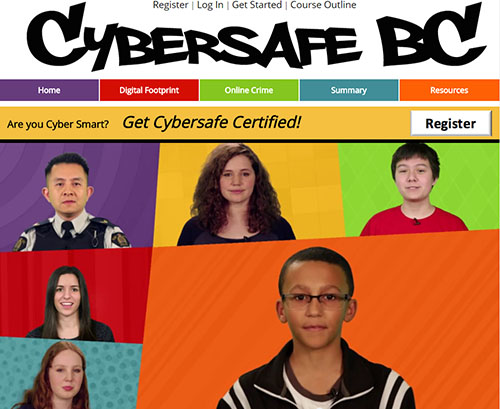 Play safe and stay safe in the digital world. Get Cybersafe certified.
You might use technology such as the Internet and social media to talk to your friends, post photos, chat with people you know and meet people you don't know. Technology has its benefits — but it has also introduced some real risks for young people.
In this section:
Watch this video by Common Sense Media to get tips on how to manage your digital footprint.