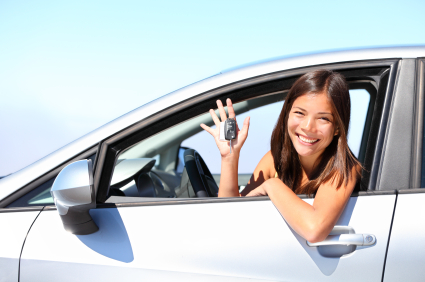 Young people between 16 and 19 years old can get a driver's licence if they pass the tests and their parents are willing to apply for the licence.
A young person driving a car has the same responsibilities as an adult. If young people less than 18 years old get a car, they can't register or get licence plates for it unless their parents sign the papers.
For more information about getting a driver's licence, traffic tickets, car accidents, and more, see Driving.