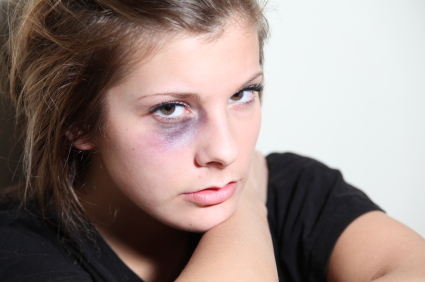 Violence is when someone hurts you either by accident or on purpose. There are many different forms of violence that happen to people.
Some types of violence are known as sexual, emotional, or physical abuse. It's called child abuse when any of these acts of violence are against a child. Abuse can also be neglect, which is when parents or guardians don't take care of the basic needs of the children who depend on them.
Sexual assault is an act of violence that occurs when any form of sexual contact is forced upon another person without that person's agreement.
Abuse, sexual assault, and other forms of violence can come from a stranger or someone you know. It can happen with the person you are in a relationship with or a person from a past relationship. There is help available to victims of these crimes.
If you are thinking about reporting abuse or assault to the police and have questions about what might happen if you do, see the section for victims on Justice BC. You will find a lot of information about how the justice system works when you are the victim of a crime, from reporting what happened to you all the way through the trial.
In this section: